Time alone or making time for activities we enjoy in life is crucial for our health and happiness.
Benefits of alone time
✔️ Mental & Physical Recovery
✔️ Creative Thinking
✔️ Self Awareness
✔️ Ability to Problem solve
Activities during alone time
✔️ Socializing
✔️ Spa Treatment
✔️ Reading
✔️ Exercise
Don't think you have time for yourself? Set aside at least 45 minutes to an hour in the day for yourself. This can be done before breakfast, during lunch or before bedtime! If you can make this a morning or night time ritual, it will be simpler to stick to! Even a few minutes in the morning before the day begins to meditate is a great way to spend some quality time for yourself!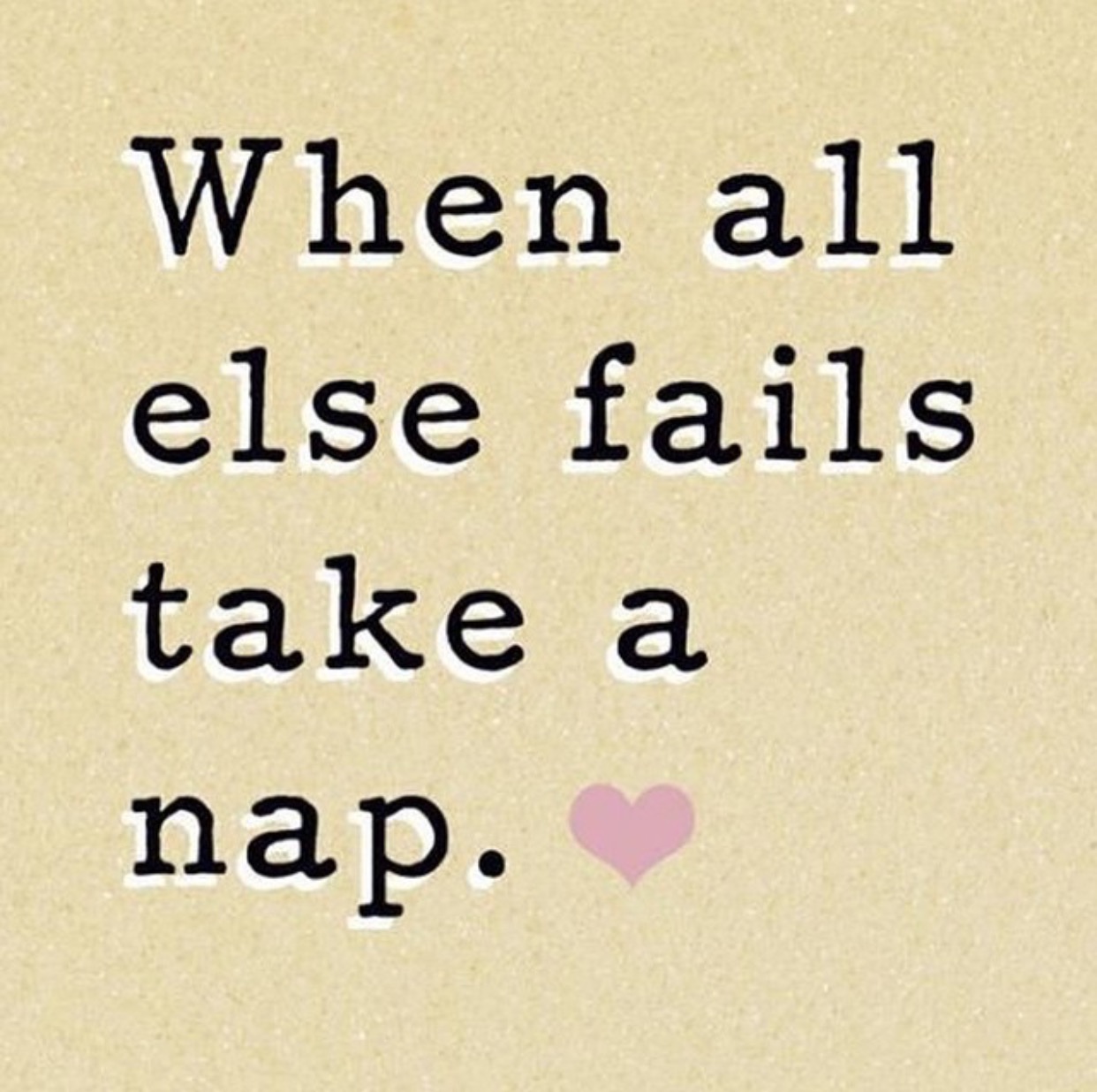 Don't be afraid to tell your loved ones that you need some time for yourself! Quality time to yourself will ultimately improve relationships with others. Be communicative and let your family and friends know what fun activities you're up to  – don't be afraid to schedule some "me time" throughout your everyday life!
Comments Off

on Make Time for Yourself!