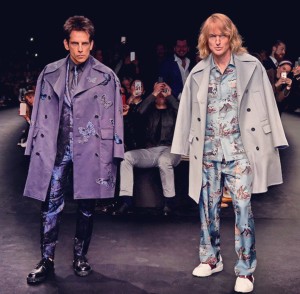 Paris Fashion Week entertained with actors, Ben Stiller and Owen Wilson who joined in on the catwalk at the Valentino fashion show.
Derek Zoolander and Hansel have obviously come to terms with one another – graciously sharing the runway in the latest Italian ensembles. The only factor that could have contributed to the appearances of Stiller and Wilson on the runway would be comedian, Will Ferrell making a cameo at the show (maybe next year, Valentino).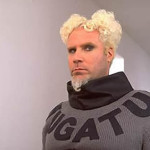 Stiller explains to the media that their upcoming movie, "
Zoolander 2
" hones in on reinvention and relevancy of their model personas.
Dr. Usha Rajagopal
specializes in recreation of a beautiful youthful appearance at the San Francisco Cosmetic Surgery and Laser Center in the Bay Area.
We are thrilled to witness the new installation of Zoolander including stunning Spaniard, Penelope Cruz and fresh faced model Cara Delevingne. Actress, Cruz is not unfamiliar with the silver screen. Delevingne has made small appearances in films, but is well recognized for her intense glare and thick gorgeous brows. At the
San Francisco Cosmetic Surgery and Laser Center
we are anticipating the film and are looking forward to the beauty and comics included on the runway that is sure not to disappoint!