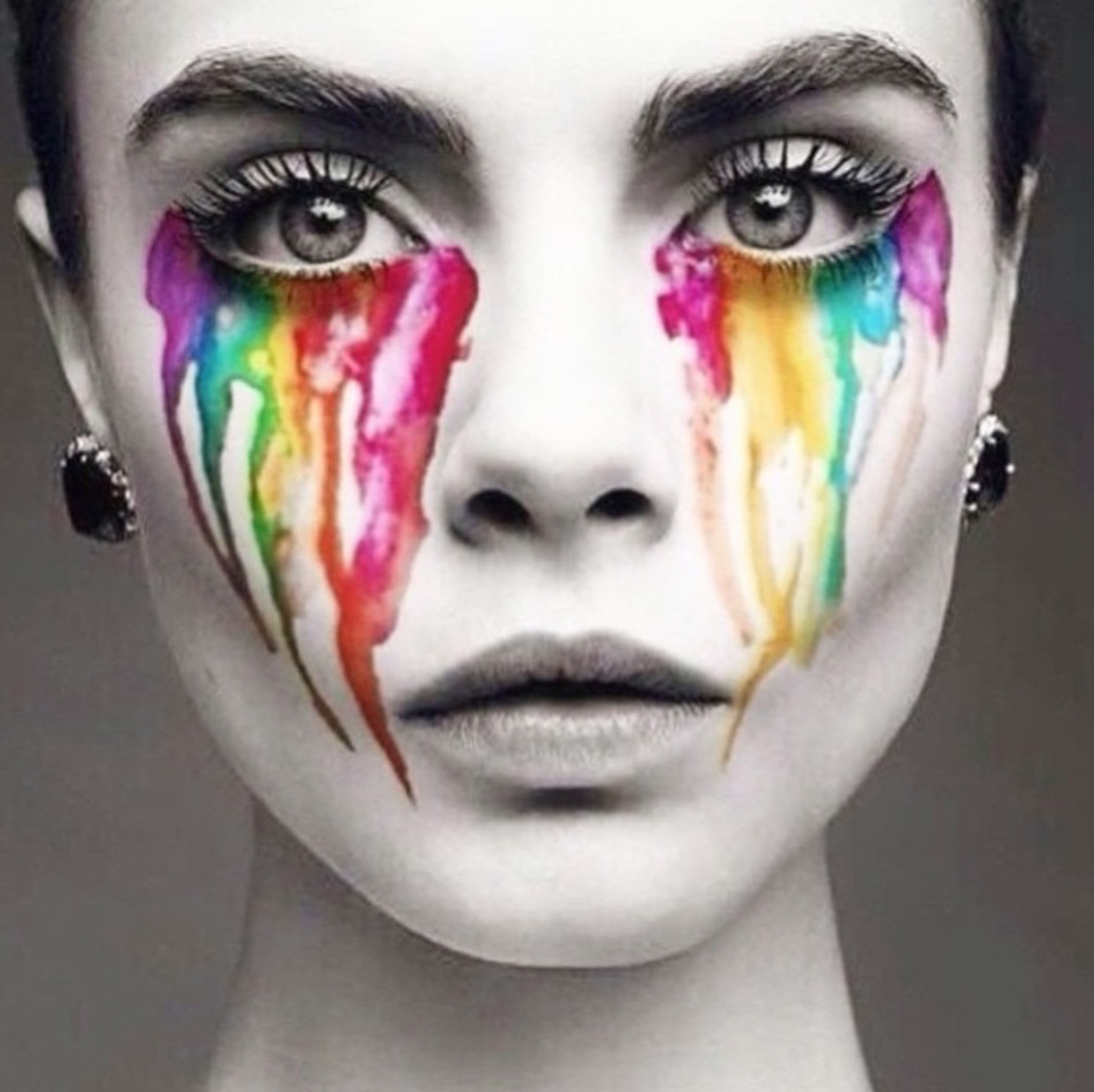 Thick, full eyebrows have been making a statement on catwalks and in magazines. Model, Cara Delevigne stuns with her defined cheekbones and thick brows(shown above). At the San Francisco Plastic Surgery and Laser Center, we love brows that compliment a beautiful face.
Below are a few ways on how to get the thickest eyebrows!
Sheila Bella
Sheila Bella Permanent Makeup in Los Angeles is the newest makeup studio that caters to models, actors and even couples who are searching for a way to create full, thick brows! Sheila Bella offers technicians who specialize in micropigmentation, including the owner Sheila  herself! Sheila Bella caters to residents of Los Angeles, Beverly Hills, Hollywood, Malibu, and thousands of clients in the U.S. and internationally.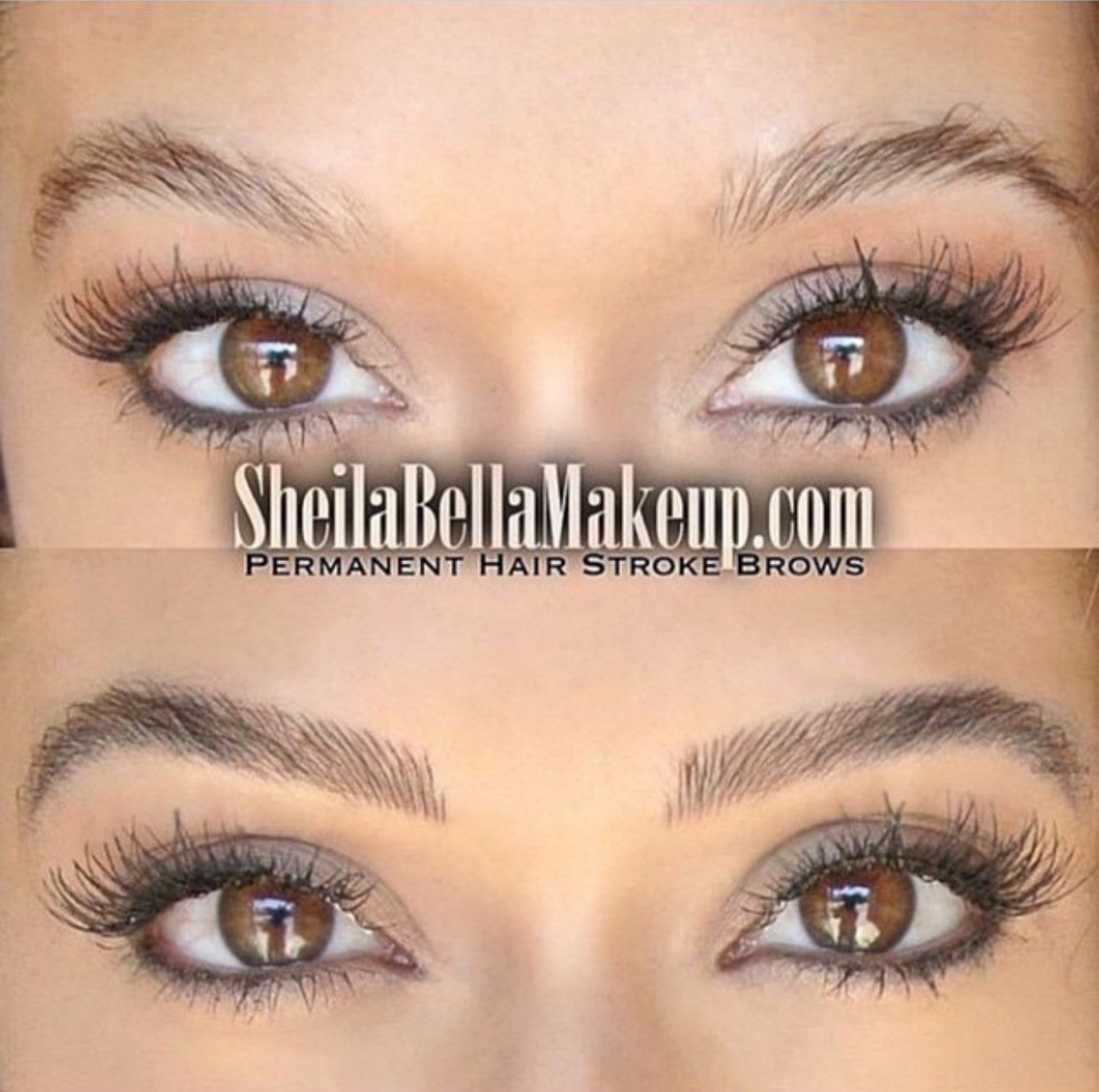 Sheila Bella offers permanent lip liner, lip color and eyeliner in addition to specializing in hair stroke eye brow hair simulation. Consultation conducted in the aesthetic lounge involves discussing the shape and color of the clients preference. Sheila Bella has received numerous five star reviews and continues to create beautiful brows! Booking takes up to 3weeks, So reserve your spot early!
Pretty Please Studio

If you're searching for a makeup studio in the Bay Area, Pretty Please offers permanent hair stroke eye brow simulation in addition to permanent lip liner, lip color and eyeliner in their San Ramon salon!
Latisse for thicker eyebrows?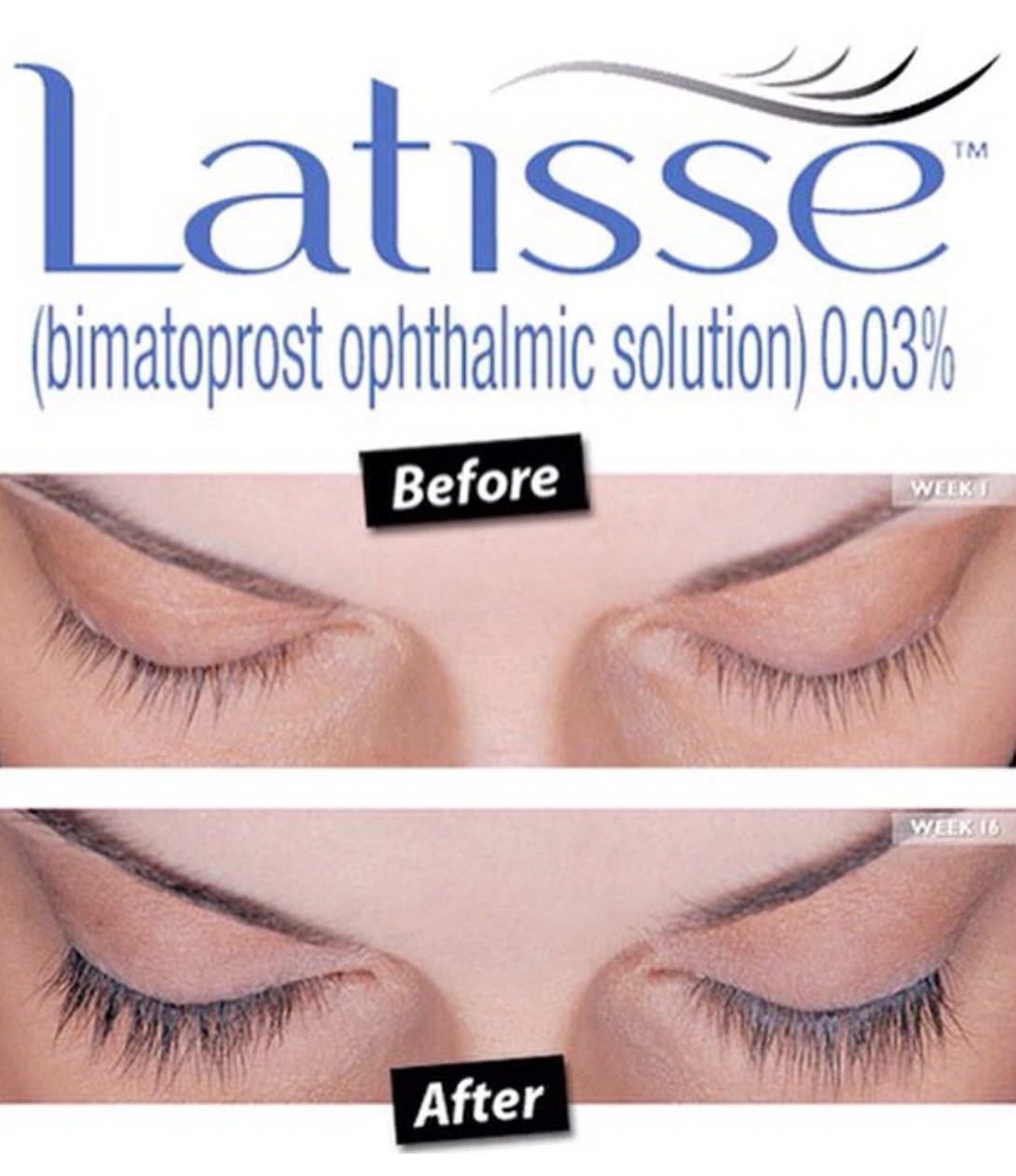 Many patients have questioned the use of Latisse for growing out full, thick eyebrows. Don't know what Latisse is? Latisse is FDA approved to create thick, full, long lashes. The use of Latisse for enhancing eyebrows is currently off label. Though, there are several cases of patients applying Latisse to brows and having significant effect; Brows became thicker, fuller and longer. Latisse will continue to grow hair where ever the product is applied, but once the treatment is stopped, hair growth will stop as well.
Anastasia Beverly Hills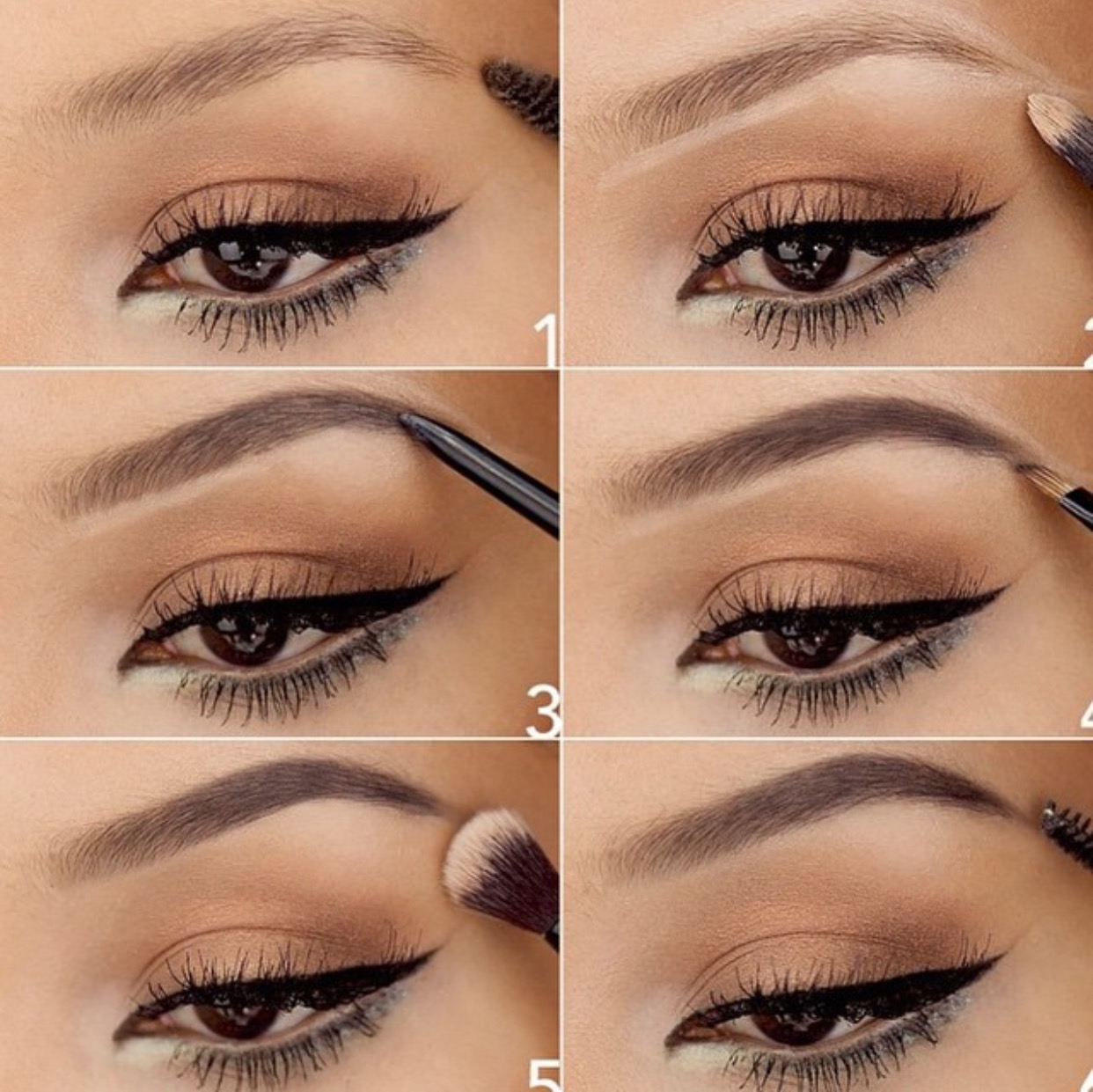 Anastasia Beverly Hills is the holy grail of all things brow and beauty related. Makeup artists swear by ABH brow products to create full, thick eyebrows! ABH best sellers include the DIPBROW pomade, Brow Wiz, and Brow Powder Duo. The latest from ABH includes cream contour kits to create defined contours and liquid lipsticks! Salons are located in Beverly Hills and Brentwood, where clients can consult with Anastasia herself on how to achieve the perfect brows with ABH products!
Comments Off

on Thick Eyebrows are Trending